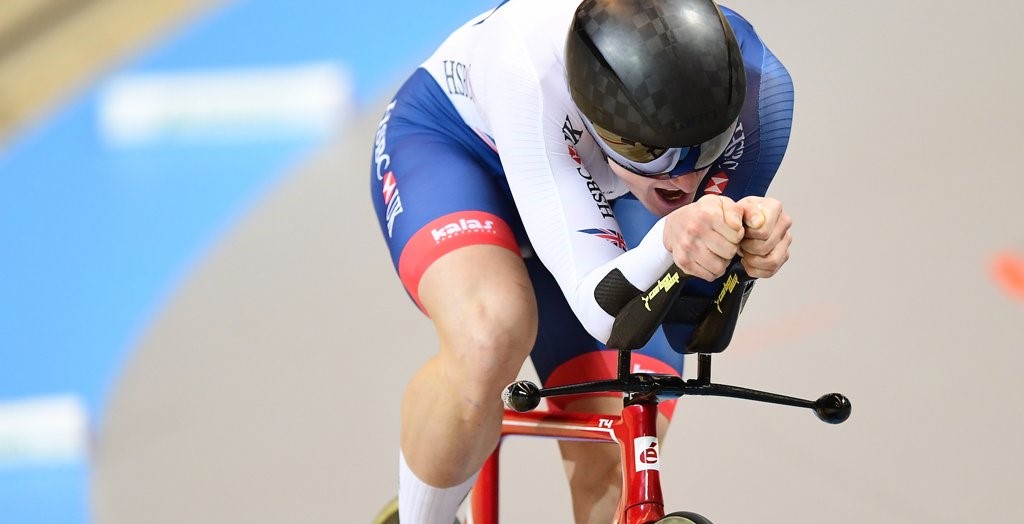 Winners the world over
Our kit has been on some of the world's fastest bikes - courtesy of some of the world's fastest riders. Our parts have won Olympic and world championship gold medals across several disciplines including time trial, track and triathlon. We bring that experience to you, so you can ride faster for longer in the harshest environments.
SHOP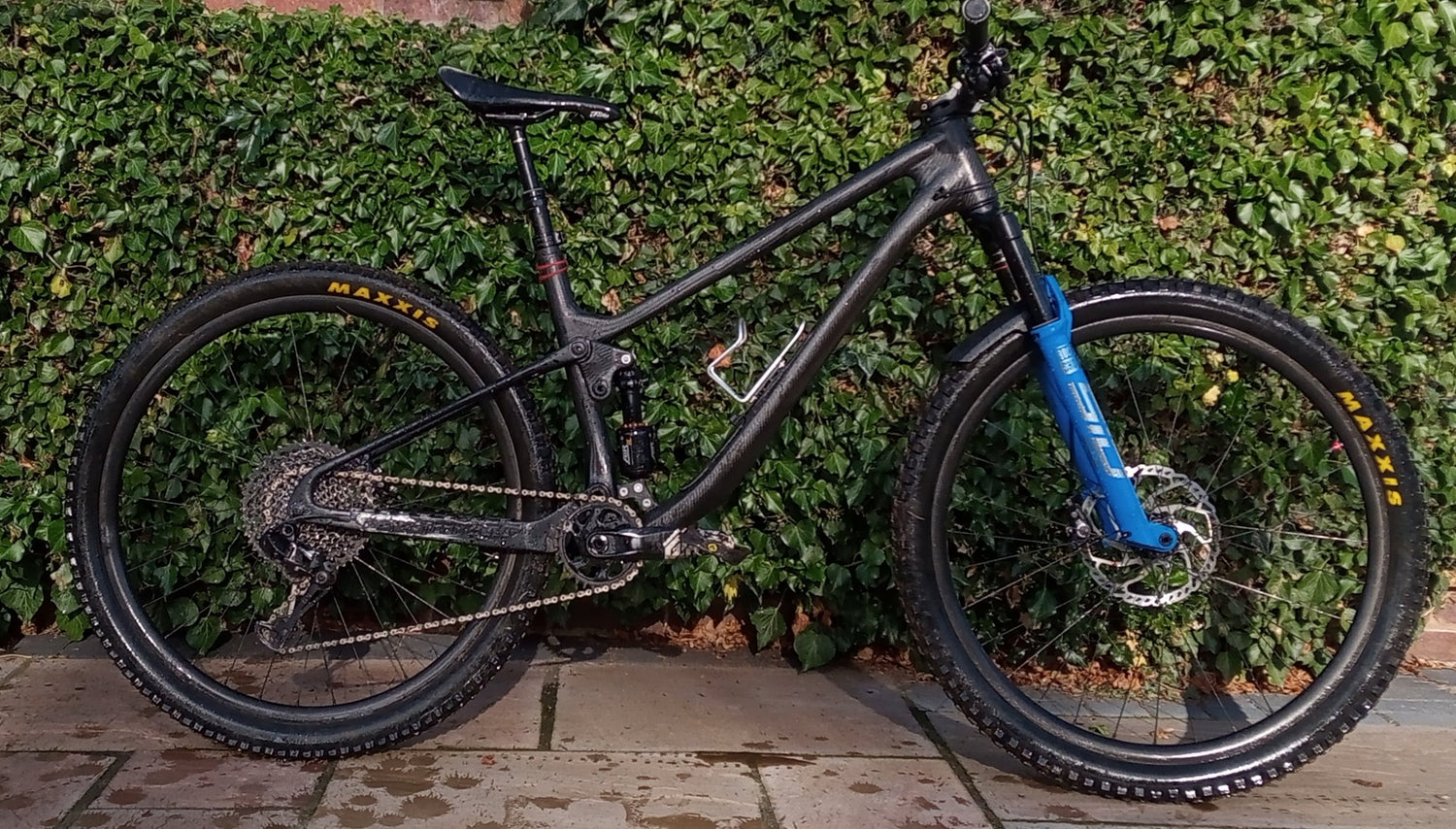 Manufacturing happening right here in the UK.
Everything that we make is designed and built from the ground up. But we don't just design and test our parts in Yorkshire, we make them here too. That allows us to maintain control over the process and make constant improvements to our products because we're not restricted to bulk ordering parts from the other side of the world.